Shopping Center Fontanar
Fontanar is located on the Chia-Cajicá corridor, in the outskirts of Bogota in one of the city's fastest growing suburbs and was designed as a place where all modern lifestyle needs and desires are satisfied. It is a unique community gathering place, capable of offering experiences for the whole family in a space designed to offer experiences, services, entertainment, and shopping, where fashion, gastronomy, convenience and the best entertainment are integrated to constantly offer new surprises for the whole family.
Anchors: Falabella, Cinépolis, Éxito, H&M, Decathlon, Bodytech.
60.072 m2 GLA.
+ 160 Shops.
+ 2.600 Jobs.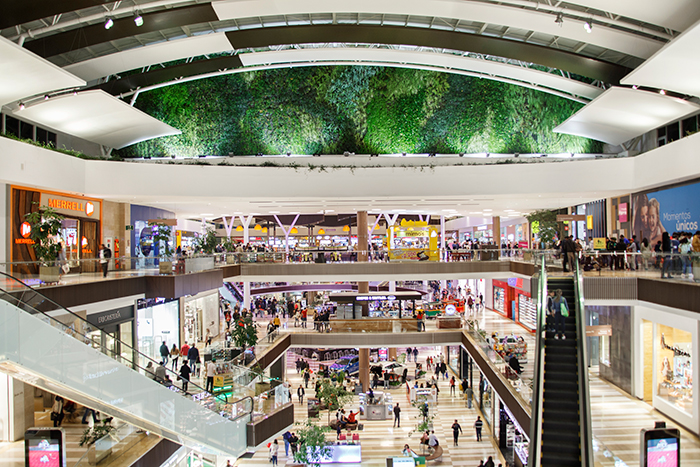 Fontanar is developed by Grupo Amarilo and Grupo Spectrum.